We exist since 2001.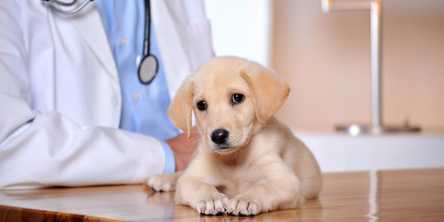 Veterinary clinic "Ivavet" was founded 07.03.2001. Through permanent investments in the veterinary sector in terms of equipment and training of IVAVET's experts, we raised the level of health care of your pets.
Today we are working at two different locations:
• Belgrade – Dedinje and
• Kopaonik – Razbojna.
We are currently prepairing for the opening of the guest house for your pet, so during your vacation you will be able to entrust Your pet to IVAVET.
Our activities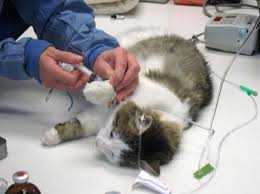 Our activities are primarily of veterinary services that we are dedicated to for 24 hours a day, 365 days a year. Using the new knowledge, as well as equipment for vet medicine, our goal is to increasingly raise the level of services in the health care of your pets, as well as in training on care, keeping, nutrition and treatment.
Knowledege and experience
Through many years of work, more than 10 years, we have met all the problems of your pets, so we are in position to solve many problems with our experienced team of professionals who are licensed by the Veterinary Chamber. Also, a regular part of our activities is the continual professional development, which is proved by certificates which we own, obtained at additional courses and trainings.
Equipment
Vet clinic IVAVET owns laboratory and diagnostic equipment of the latest generation. Automatic blood analysis lab, complete endoscopy, modern operating room and many other equipment level us among the best equipped vet institutions. All this on a daily basis is used for the benefit of your pets.